Donna plays the role of 'Frances Frond' in this upcoming CBBC series in 2021.
The series follows 18-year-old intergalactic pop superstar Nova as she travels through space in 'The Jefferson' tour bus. On her space tour, she drops out of this world singles, killer albums, and plays sell-out gigs to her fans across the universe.
---
The national theatre of Ireland's response to the report on Mother and Baby Institutions.
Donna reads the testimony of Christine Carroll – Tuam Mother and Baby Home.
Home: Part One is a direct response to the report on Mother and Baby Homes, focusing on the testimonies of survivors. Home: Part One will be broadcast on St. Patrick's Day 2021, a day where we celebrate our identity should also be a day for us to reflect on Ireland's history and on the experiences of its citizens. It will be available to watch back for four months after.
---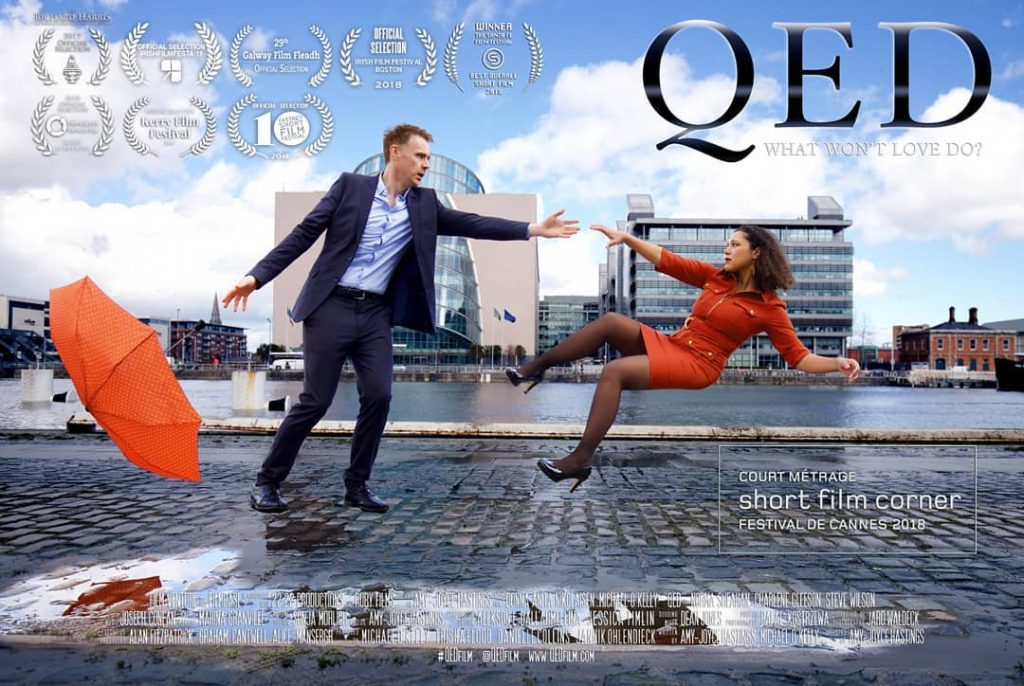 QED
Award winning short 'QED' shown on RTE Shortscreen throughout April 2021
Directed by Amy-Joyce Hastings QED  was selected for the 2018 Cannes Short Film Corner and won Best Overall Short Film at the 2018 Santa Fe Film Festival and New Mexico Film Festival. Donna won Best Supporting Actor for role as 'Ali' at the 2018 Underground Cinema Film Festival.
---
Listen to Pride and Passion: Vistas of South America on Lyric FM
Donna reads the poetry of Nobel Laureate Gabriela Mistral of Chile. On the 21st of March 2021 the Degani Piano Trio perform on livestream a programme of Piazzolla's 'Four Seasons of Buenos Aires Piano Trio' and 'Oblivion' and Rachel Quinn will perform other works for solo piano by South American composers Ginastera and Nazareth. The music is set alongside readings of the poet Gabriela Mistral.