'Full of unexpected twists and turns and you're never sure where it is headed - but it all becomes clear in the end. Magnificently narrated.'

'Read it in two sittings, loved it. Especially enjoyed the reader who was quite superb.'
As a voice over artist Donna has narrated TV documentaries for the BBC, RTE and Virgin Media. She also narrates audiobooks and voices characters for radio plays and animation. Shas voiced numerous commercial campaigns for clients including Ulster Bank, Vodafone, Pandora and Colourtrend. She is currently voicing a main character in a new animation scheduled for release in 2023. She is represented by Voice Bank.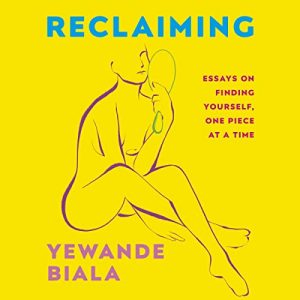 Reclaiming
Essays on Finding yourself One Piece at a Time
By Yewande Biala

Yewande Biala is a scientist and was a contestant on the 2019 series of Love Island.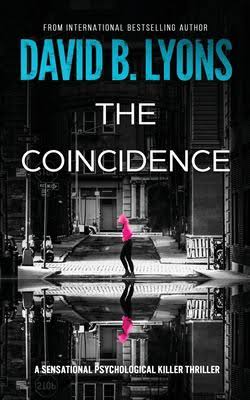 The Coincidence
By David B. Lyons

Some of the inmates make Joy's life a misery. There are a lot of coincidences in this gripping psychological thriller, blackmail, more murders, drug abuse.

By Donal Ryan

In 1973, twenty-year-old Moll Gladney takes a morning bus from her rural home and disappears. Bewildered and distraught, Paddy and Kit must confront an unbearable prospect: that they will never see their daughter again. Five years later, Moll returns.
The Story of Water

Irish Water Documentary, Virgin Media

The Story Of Water' is a documentary that focuses on the critical value of our most precious natural resource and explores the ongoing threats to its future - both globally and in Ireland.

Ireland's Refugee Hotel

BBC/TV3 Documentary

This documentary follows the stories of Muslim Syrian refugees as they arrive in a small town in Ireland, discovering the role that faith has played in their journey.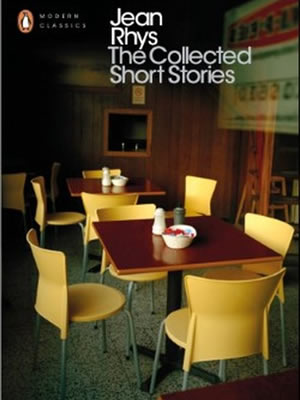 Podcast

JEAN RHYS COLLECTED SHORT STORIES
Collected by Linda Grant
In this special hour long episode Sinéad Gleeson speaks to British writer Linda Grant about the life and work of Jean Rhys (1890 – 1979). She is the Dominican born author of many stories and novels set in England, Paris and the Caribbean. They are stories of women who struggle with poverty, alienation, alcoholism and their reliance on (often uncaring) men. Writer Colm O'Shea looks at Rhys' most famous novel Wide Sargasso Sea – a 'prequel' to Jane Eyre – and discusses the world of bedsits and hotels her characters inhabit. We also hear readings of Rhys' work by the actress Donna Anita Nikolaisen.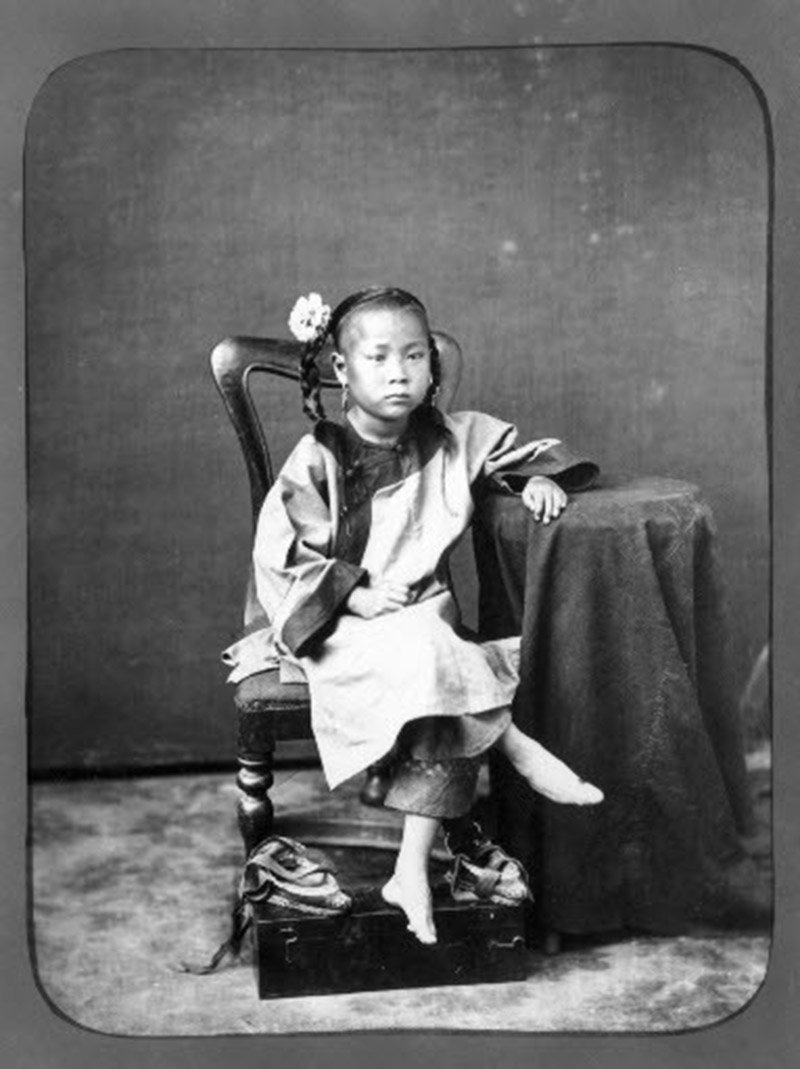 Radio Play

WINE FROM GREENLAND
A radio play by Alejandro Niklison
Role: Waitress
RTE Drama on One

THE ART OF FOOT BINDING
A radio play adapted from a book of short stories by Danielle McLaughlin
Role: Narrater
RTE Drama on One

THE LOVE OF SMALL APPLIANCES
By Maura McHugh
Role: Jahzara

VEILED
Written and devised by
Louise Lewis and Gorretti Slavin
Role: Ghada
RTE Drama on One

Diversity in Casting for Stage and Screen

Casting agent Maureen Hughes, actress Donna Anita Nikolaisen and director of Abbey Theatre Graham McLaren discuss the issue of diversity in casting for stage and screen.
Waking the Feminists #WTF International Women's Day - Let's include everyone in the story

Speech from mixed-race Irish actor, Donna Anita Nikolaisen, read by Leah Minto at Liberty Hall, Dublin as part of International Women's Day and the Waking the Feminists movement. 2nd April 2016

"When I first decided to become a professional actor my sister Jacqui warned me that it would be hard to find roles in Ireland owing to my ethnicity. "It's a visual medium" she said, "You don't look Irish Donna!" I didn't believe her. After all, I was born in Holles St and brought up in Cork. Sure, how much more Irish does a girl need to be? However, in time, I grew to learn that she was, for the most part, right. Most of the roles in theatre that I have been lucky enough to play have been race related. And although it gave me great pride to play these characters, who both needed and deserved a voice, it also deeply frustrated me that I was somehow excluded from many roles in classic, period and contemporary plays. Actors need roles not just to make a living but more importantly to develop their craft...